Membership tiers
Membership tiers make it possible to offer more options for your audience to become paid subscribers. Each tier can have its own price points, benefits, and content access levels.
With tiers you can:
Create tiers for different types of content (e.g. newsletter and podcast)
Offer a Bronze, Silver, and Gold model, each with different benefits
Offer a high-price tier for people who want to fund your work
Include benefits such as access to communities, courses, ebooks and more
Match tiers that you already offer on other platforms such as Patreon

Since we introduced the ability to offer multiple tiers as a beta feature, many publishers using Ghost have been able to grow their business and revenue.
Today, we're bringing tiers in Ghost to the forefront as the feature comes out of beta, with several improvements.
The latest updates allow you to:
Archive tiers that are no longer needed, and reactivate any time
Filter members based on their tier on the member dashboard
Customize description and benefits, including your free offering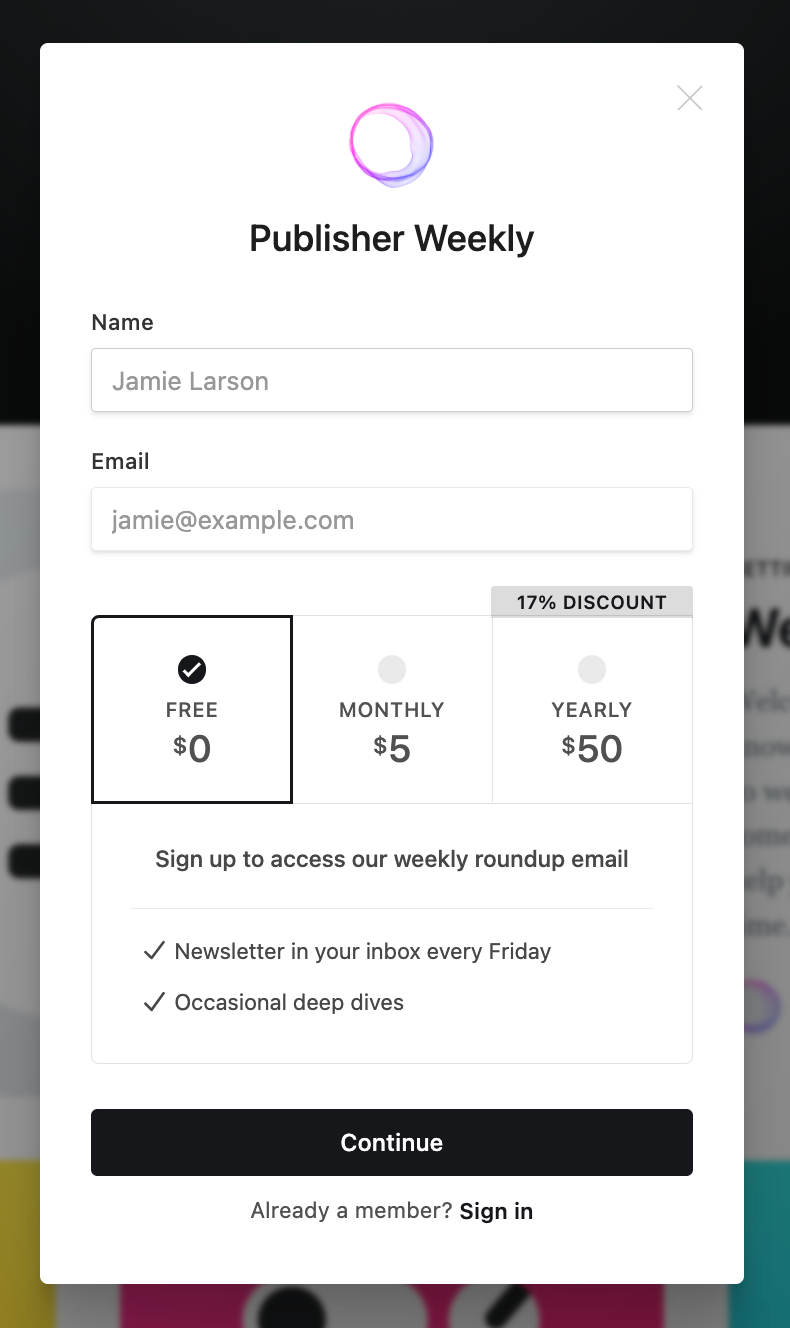 Portal works out of the box with all subscription configurations, so you can offer tiers to visitors across your publication. Read more about setting up your own tiers.
---
Ghost(Pro) customers already have access to the latest updates. Self-hosted users can update to the latest version of Ghost to access the latest features.